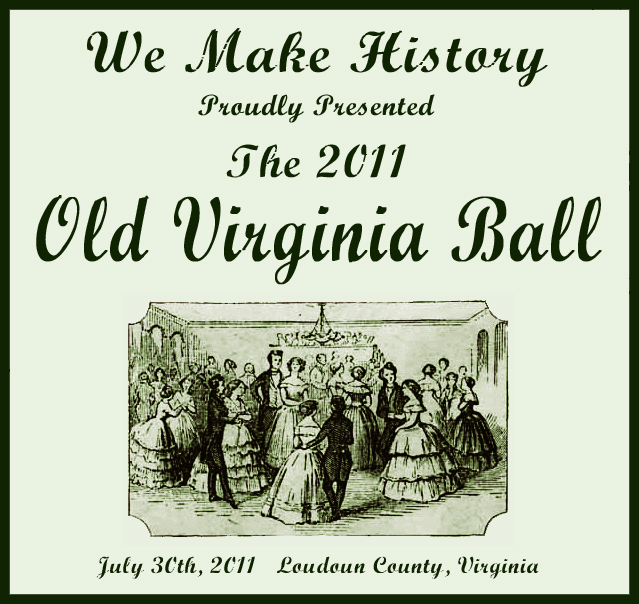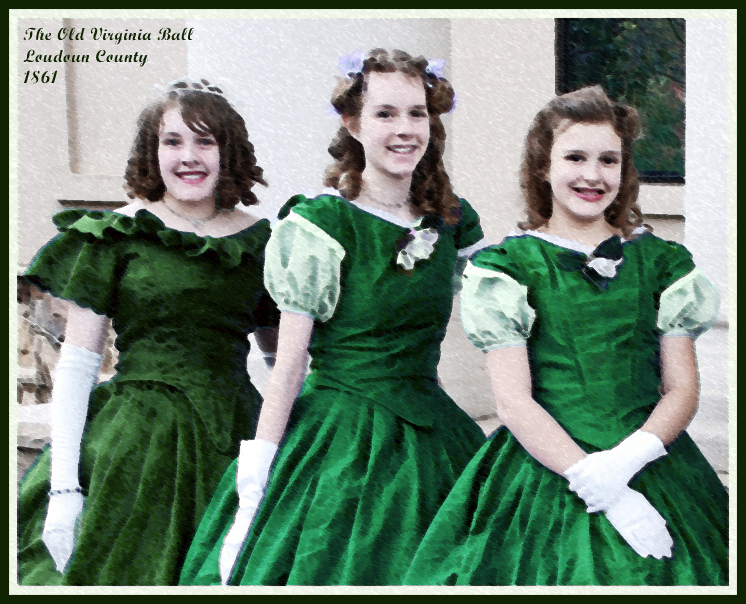 The Old Virginia Ball
Virginia, the birthplace of America!
With a centuries' old tradition of friendly hospitality is it any wonder then that "The Old Dominion" as she is fondly known has a longstanding reputation among her sister states as the leader in grace, manners, hospitality and gentility?
The 2011 Old Virginia Ball was our 7th We Make History Historic Ball in Virginia. On this particular occasion we found ourselves arrived at the Sesquicentennial of the Civil War and the 150th anniversary of the Battle of Manassas. Thus, it was only natural that the year of 1861 should be our theme for the 2011 Old Virginia Ball. In fact several of us present had participated in the Manassas Sesquicentennial Reenactment.
We stepped back in time to Old Virginia as we traveled a colourful and historic path together, exploring the music, dance and fashions of 1861 and celebrating the graces that have made the name Virginia a name of renown!
What a wonderful opportunity this was for our young people to further develop and practice the good manners that come from hearts filled with grace and respect. The multigenerational setting is encouraging and uplifting for all as we enjoy, learn and grow together. Respectful interaction with both genders and all ages really can be such a joyful and healthy experience.
All in all the Old Virginia Ball was a friendly, family-oriented and intimate evening of historic fashion, manners, music, dance and joy!
We Make History Links
The We Make History Main Page We Make History Virginia Learn More About We Make History Historic Support Etiquette & Expectations Historic Portrayals
Family Friendly Reeancting - Recruiting Now!
Send us a note here to begin receiving Virginia related We Make History updates!
A Gallery of a Fine Evening, Well Spent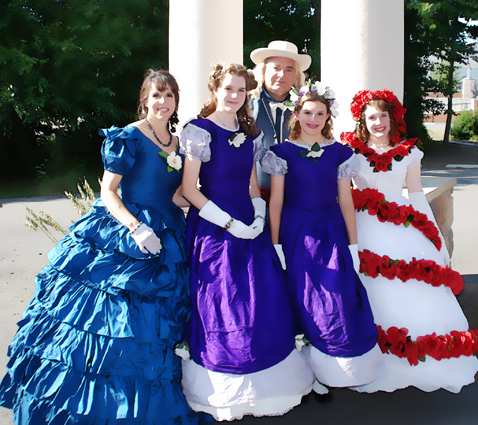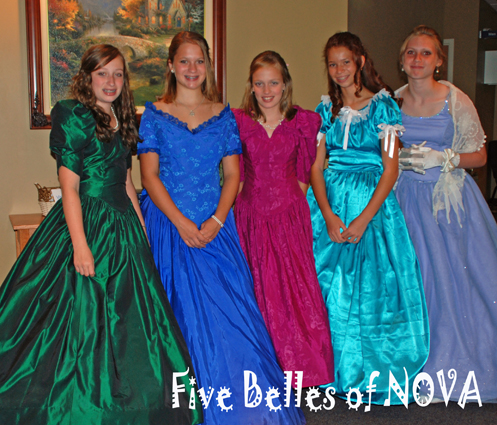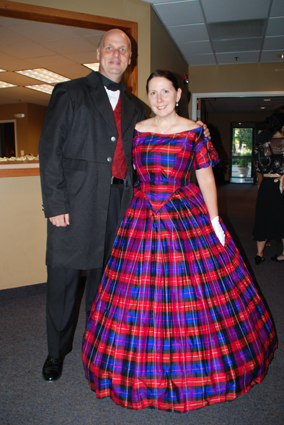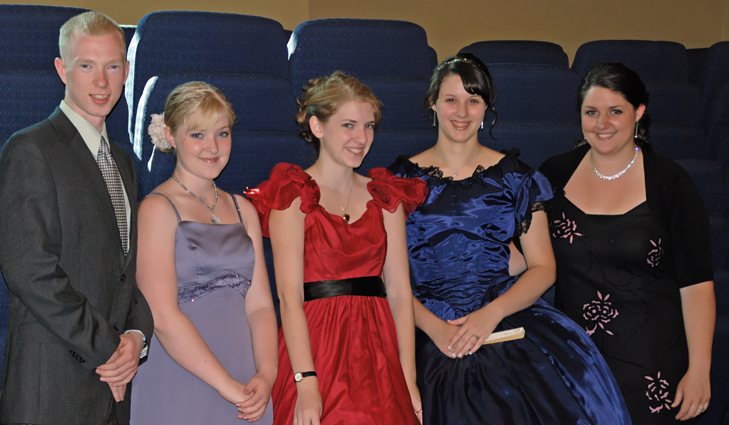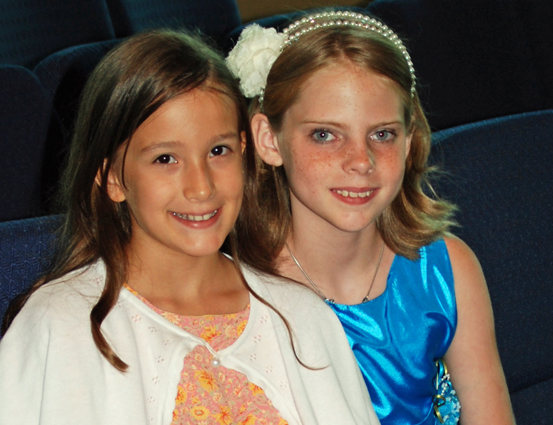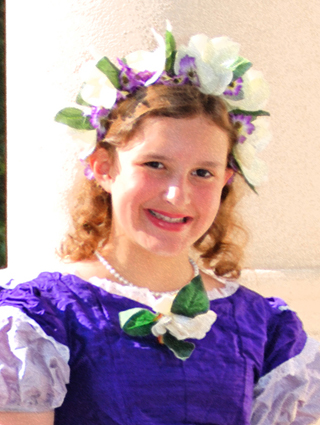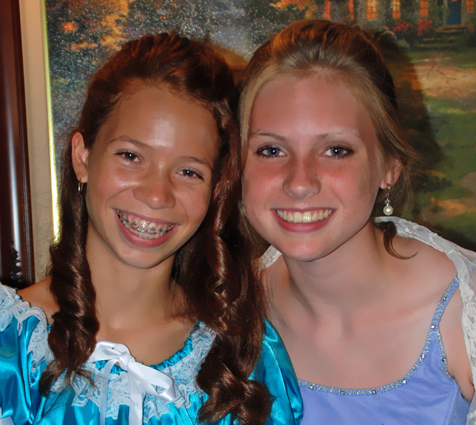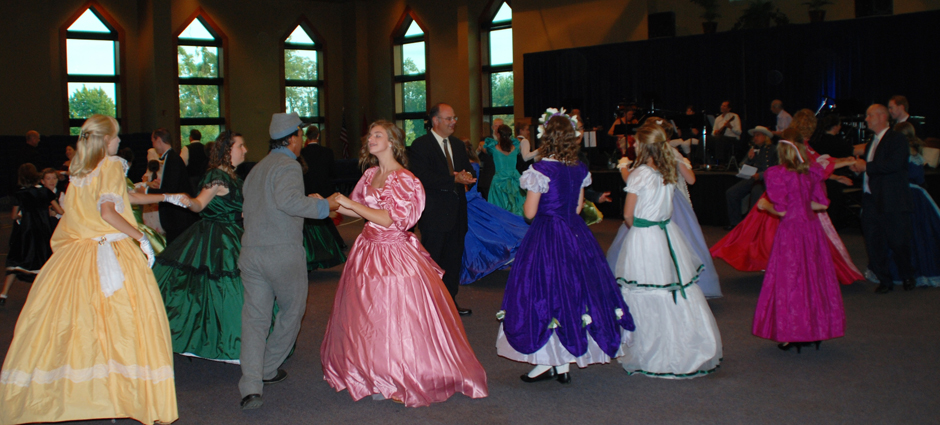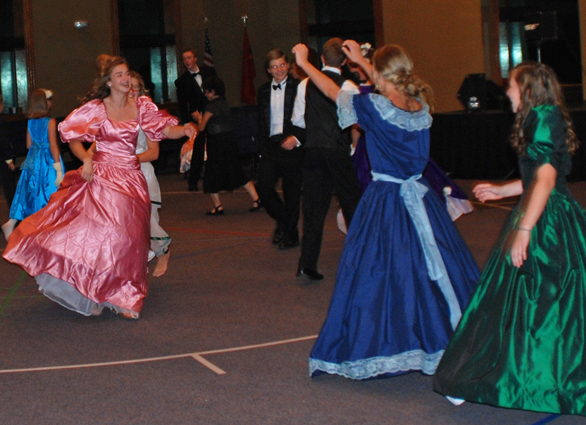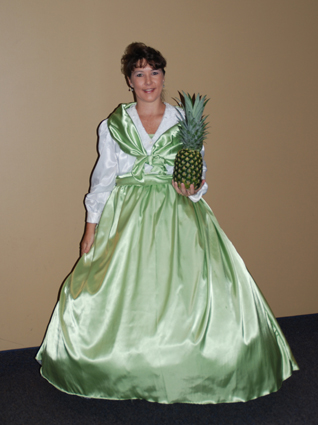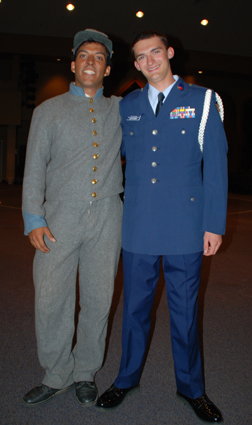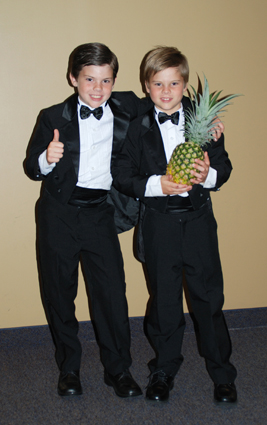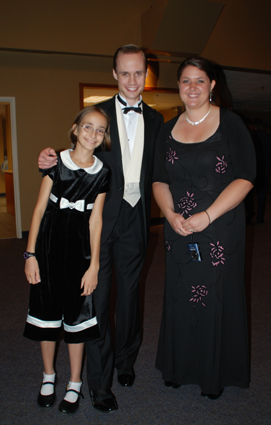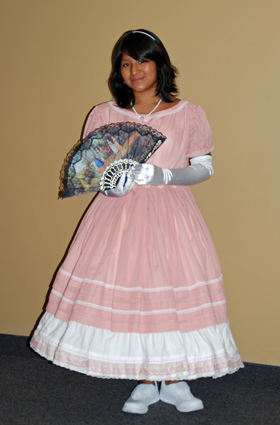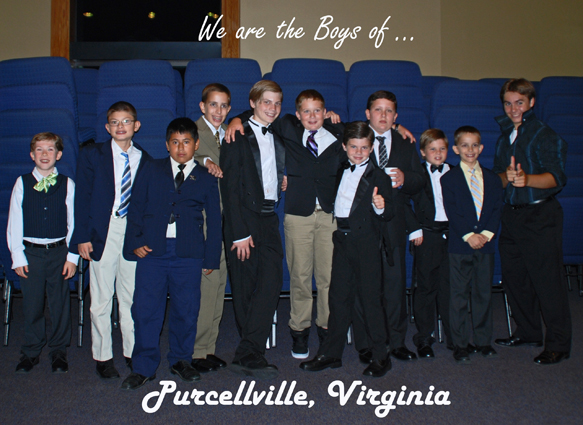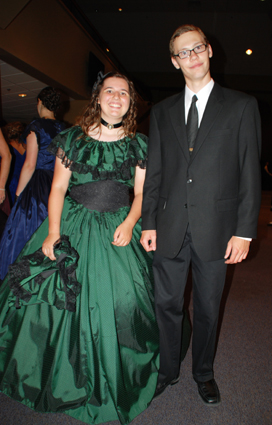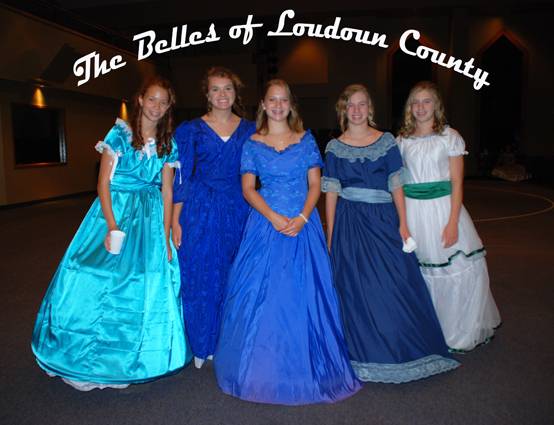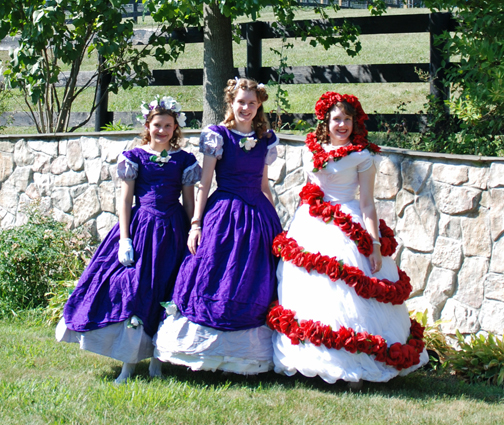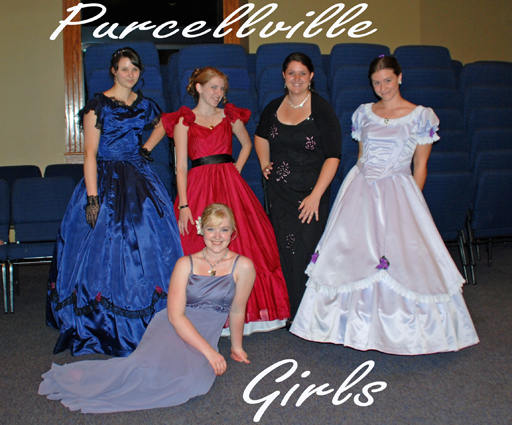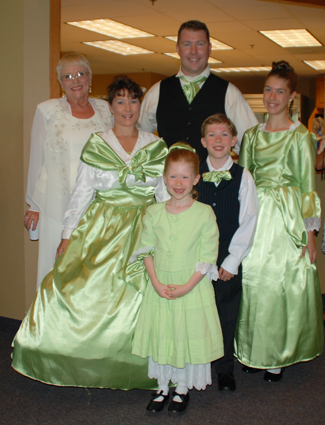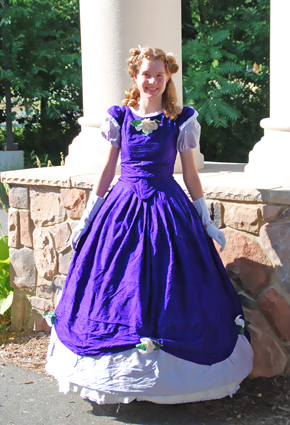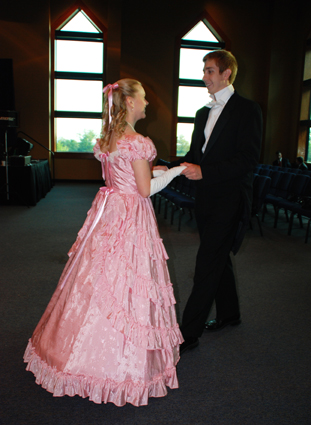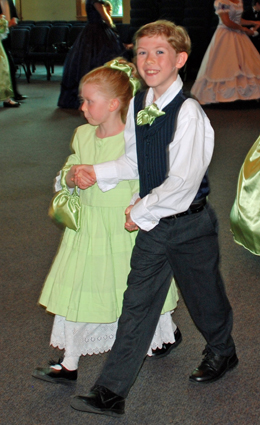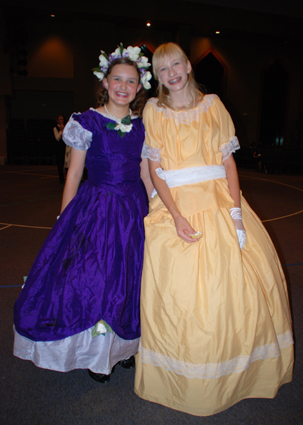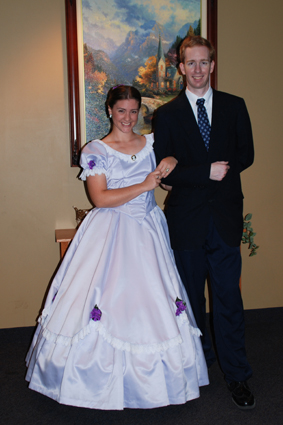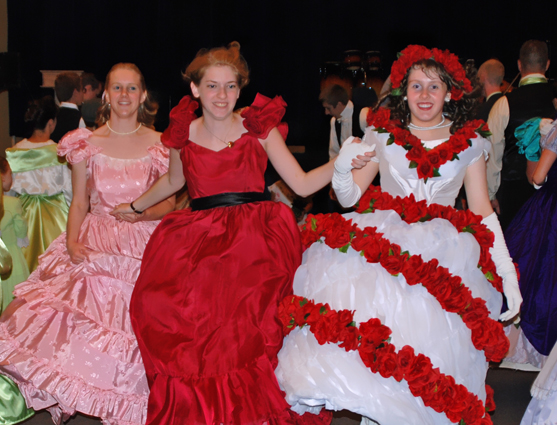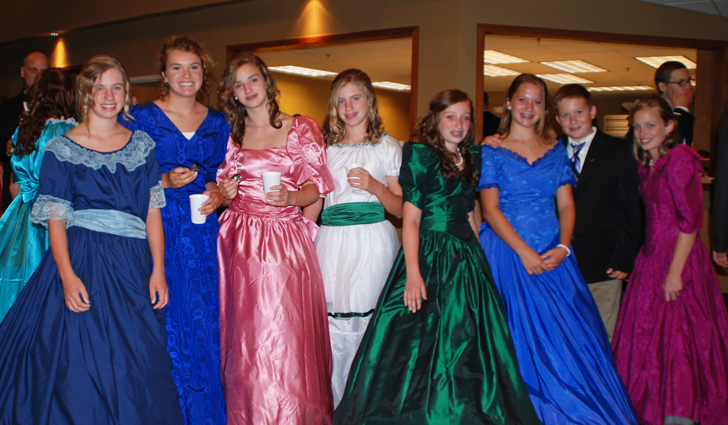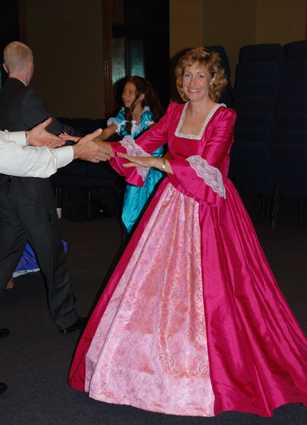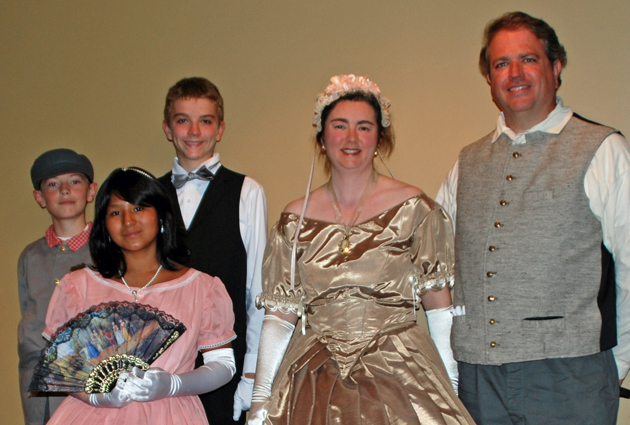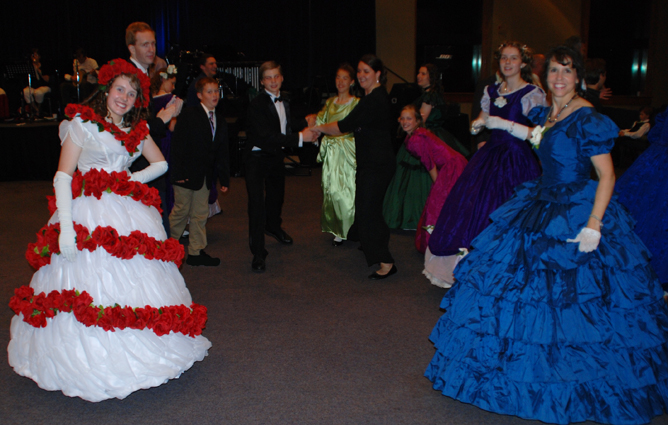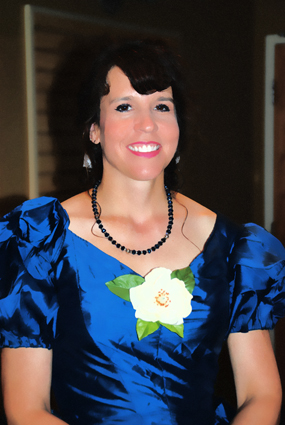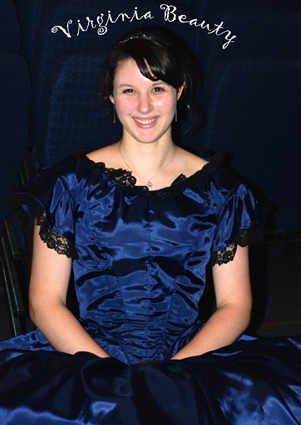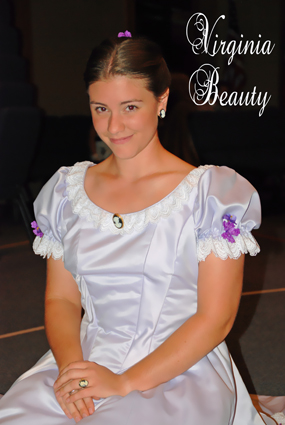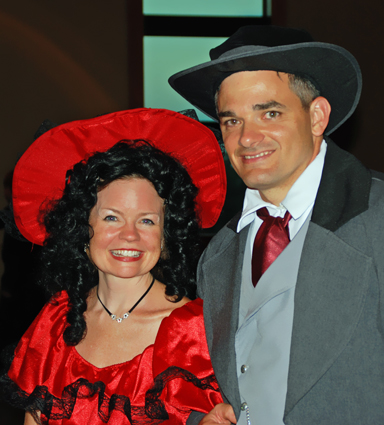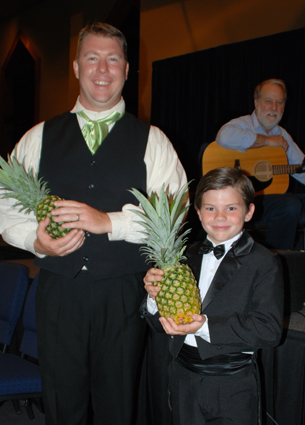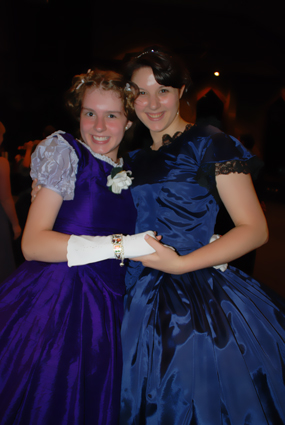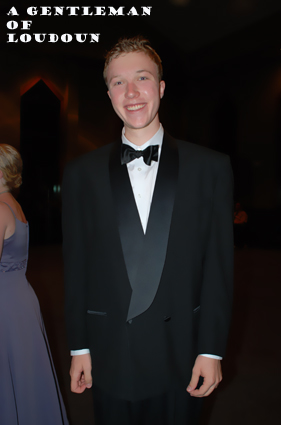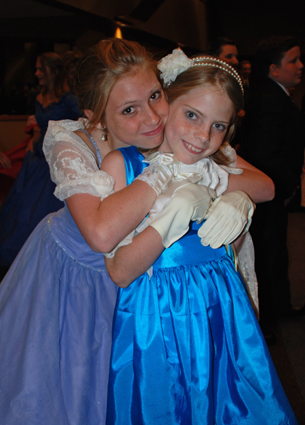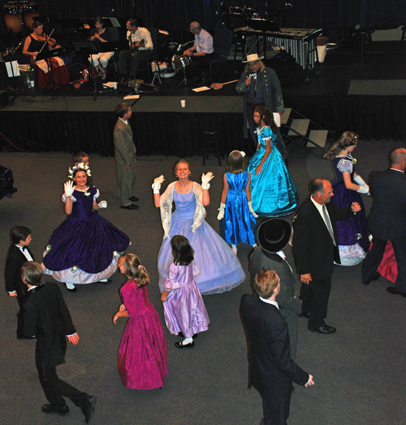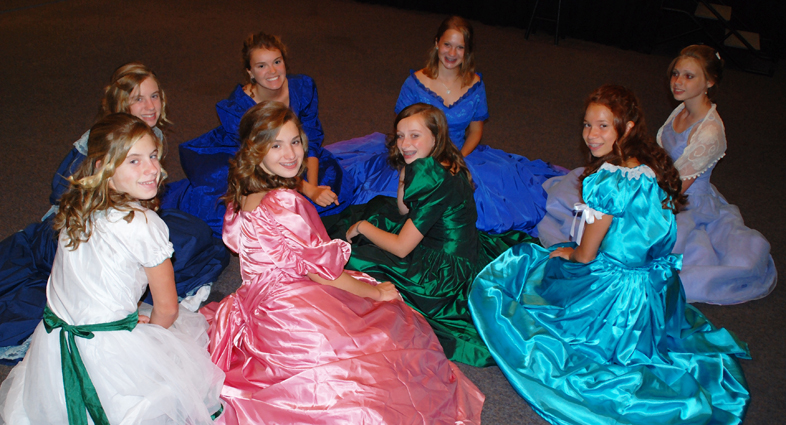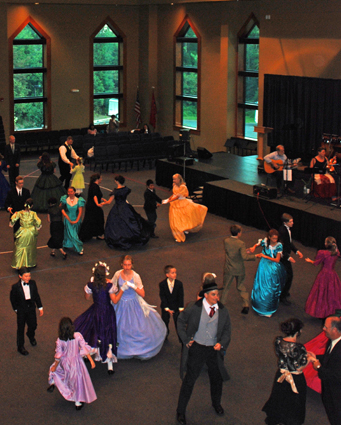 Letters from Virginia
It was great seeing you again and we were inspired at the Ball. It was a nice intimate setting and we all had fun. My Mother enjoyed herself very much. Thank you all for creating such a great, Christian, family-friendly event for everyone to enjoy. Please take some much needed rest for yourselves. We look forward to seeing you again in the Old Dominion!
All our love,
The Larimore Family
-----------------------------------------------------------
Dear We Make History,

It was a great pleasure to participate... I must send you the pictures I took as well... :)

--Justin
-------------------------------------------------------------------------------------
Please also see our "Etiquette & Expectations" page as well as our "All About Us" page.